Deep Bridge
een jong entertainment productiehuis
Deep Bridge werd in het voorjaar van 2017 opgericht. We maken eigen én internationale topmusicals voor een breed publiek en benaderen onze voorstellingen altijd met een gezonde dosis gekheid. Onze producties brengen mensen bij elkaar en verhalen tot leven. Zo dragen we bij aan een geïnspireerd en amusant leven!
We're building a bridge to your heart.
Deep Bridge is a trademark of Deep Bridge Group
Terbekehofdreef 43
2610 Wilrijk
Ondernemingsnummer 0677.983.676
---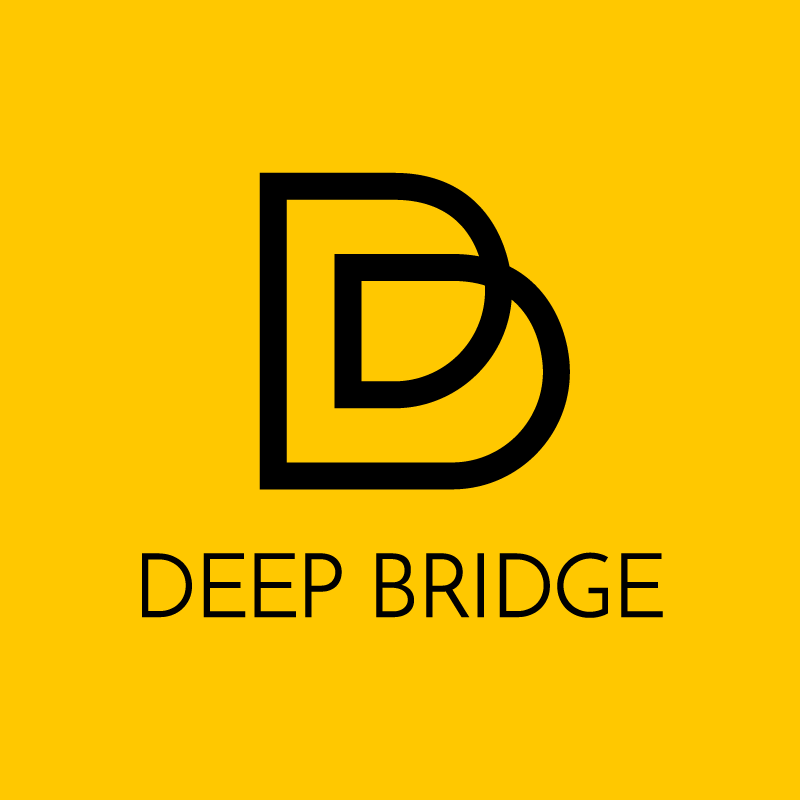 HQ
Deep Bridge
Terbekehofdreef 43
2610 Wilrijk
03/435 58 60
Ben jij eerder een sociaal type?
Captains on the bridge
Koen Hendrickx – Partner & Producer
Ken Lambrechts – Partner & Business Manager
Officers on the bridge
Karolien Van den Bosch – HR & Financial Controller
Peggy Marchand – Accountant
Dimitri Nelissen – Project Manager Live Entertainment
Alec Hendrickx –  Manus(je) 
Thalisa Mintiens –  Production Assistant 
Roel Hermans – Creative Coördinator
Jonah Segers – Marketing Executive
Sam Beeckman – Digital Performance Marketeer

Tania Asselberghs – Special Events
Reach out to the captains on the bridge.